Incrocio Manzoni Vine Variety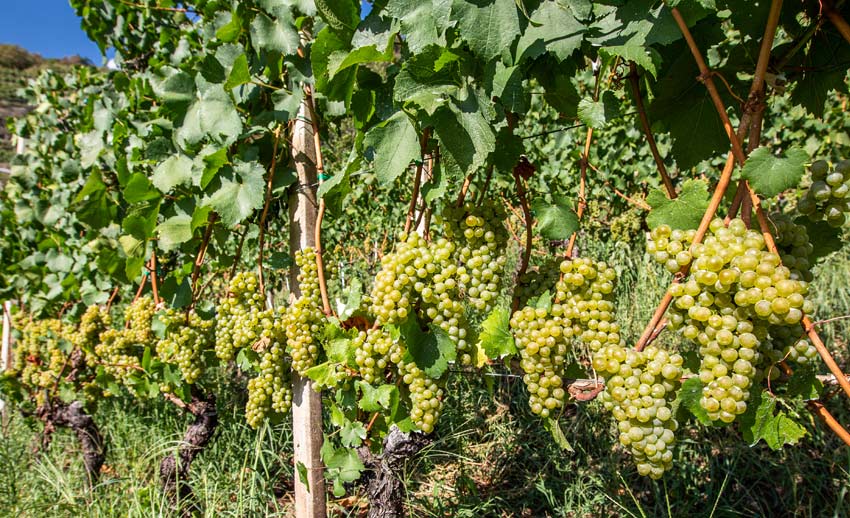 The Manzoni Bianco 6.0.13, also known as Incrocio Manzoni, is the most famous clone among those conceived and perfected by Prof. Luigi Manzoni, head of the Conegliano Enological School, during a series of experiments carried out on the genetic improvement of the vine through crossbreeding and hybridization.
In Italy, work for the genetic improvement of wine grape varieties began around 1924.
One of the pioneers was precisely Prof. Luigi Manzoni who set up a series of combinations in two different periods: the first series between 1924 and 1930, the second series between 1930 and 1935 with the essential aim of creating a white grape variety and one with black grapes to replace the varieties cultivated until then with advantage.
Once the crossbreeding program has been set with the choice of parents, which is essential for obtaining good results, the crossbreed is carried out, which takes place in three stages:
1. Emasculation of the flowers of the seed-bearing variety, an operation carried out manually a few days before flowering begins, and bagging of the prepared bunches.
2. Collection of pollen from the cultivar chosen as father.
3. Pollination carried out when the flower stigmas are receptive.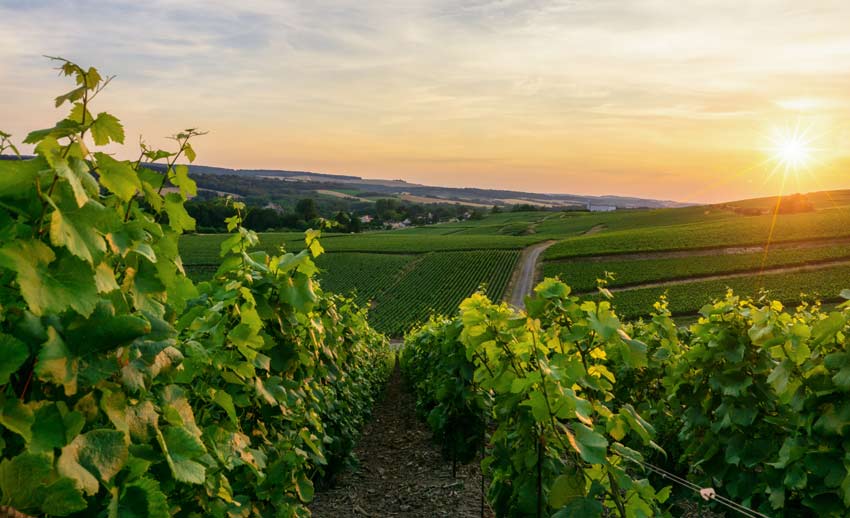 The means available to Prof. Manzoni were not sufficient either in terms of personnel or in the area available; he therefore created a vineyard with plants all of different varieties, with the problem of having to mark them.
In the first period the crossings were marked with two numbers, the first indicating the row on which the seedling was located, the second relating to the position of the seedling on the row itself.
The second series is instead distinguished by a group of three digits, the central one of which is always the "0". This figure was probably entered simply to distinguish the series. The three numbers therefore indicate: the row, the series, the number of the stump on the row.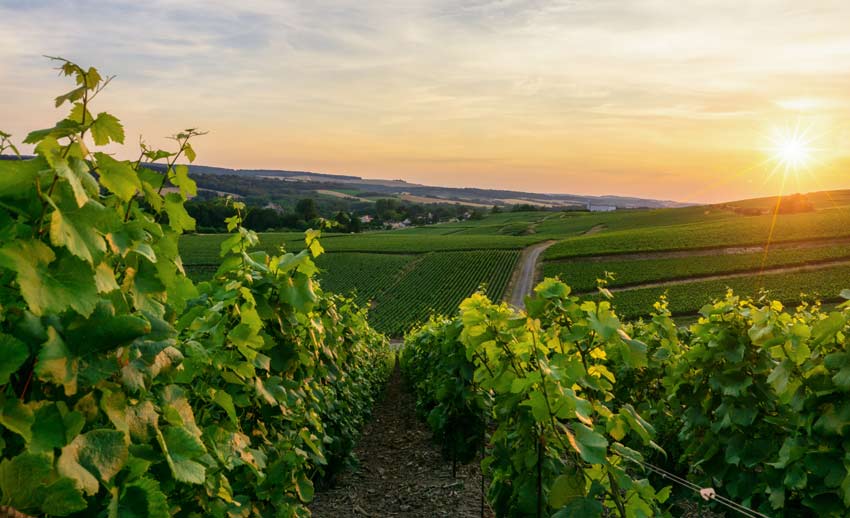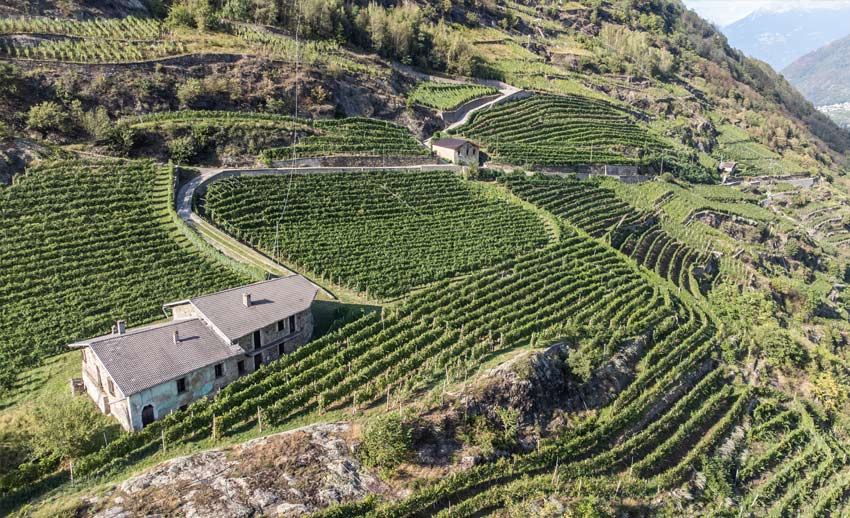 The Incrocio Manzoni 6.0.13 in particular was created during the second period of experimentation, between 1930 and 1935 and was combined as follows: the flowers of the 13th plant of the 6th row, a Pinot Bianco, were fertilized by the pollen of Riesling Renano.
The Professor thus obtained a new variety that had inherited the best of the French and German schools. The Pinot Blanc guaranteed a magnificent structure and an excellent body while the Riesling, its perfume and its aromatic surprises.
The Manzoni Bianco 6.0.13 has remarkable ability to adapt to climates and soils that are also very different from each other, preferring those that are hilly, not compact, deep, fresh and fertile, but with a limited production.
It has a small, conical or cylindrical bunch, often with a wing and on average compact (the weight varies from 80 to 150 grams). The berry is medium-small, spherical and yellow-green in colour, the skin is thick, quite firm, moderately pruinose and with an aromatic flavour.
The Incrocio Manzoni is a wine with a good body, a good balance between alcohol, acidity and other elements it contains. The color is a characteristic pale straw yellow.
Due to its qualities of finesse and elegance, moderate alcohol content and acidity, it is used for the production of wines of notable quality: from its vinification a fine and delicate wine is obtained, but with a good body and splendidly balanced. </ p>