Wines from the Caven and Nera cellars at the Bassi Formaggi Gala dinner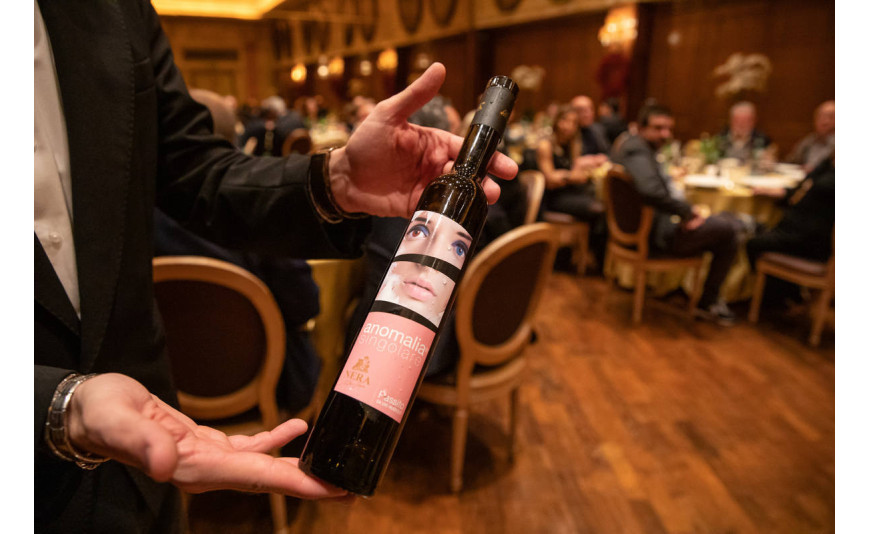 Gala dinner at the restaurant of the hotel de la Ville in Monza on November 25th, organized by the Bassi Formaggi Company in collaboration with EuroToques Italia.
The Caven Winery participated in this beautiful convivial evening with its wines.
In particular, "Anomalia Singolare" (Singular Anomaly) was appreciated, Terrazze Retiche di Sondrio Passito I.G.T. for its unique characteristics that make it an unusual and interesting combination with traditional Lombard dishes and Gorgonzola.
You must be logged in to post comments